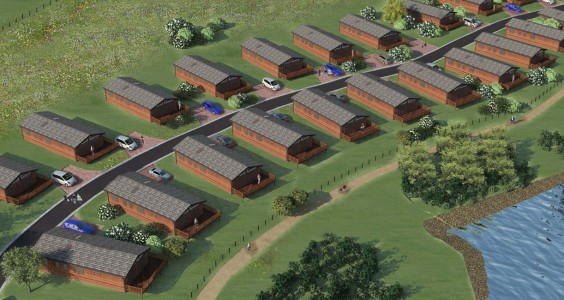 Nelsons' Meadow exclusive new luxury lodge development

White Acres is one of our most stunning parks, situated in one of the UKs' most desirable holiday hotspots. Close to the port of Newquay in Cornwall, White Acres offers owners an premium park and idyllic base for their luxury lodge, and the exciting new lodge development now promises an even more exclusive premium experience.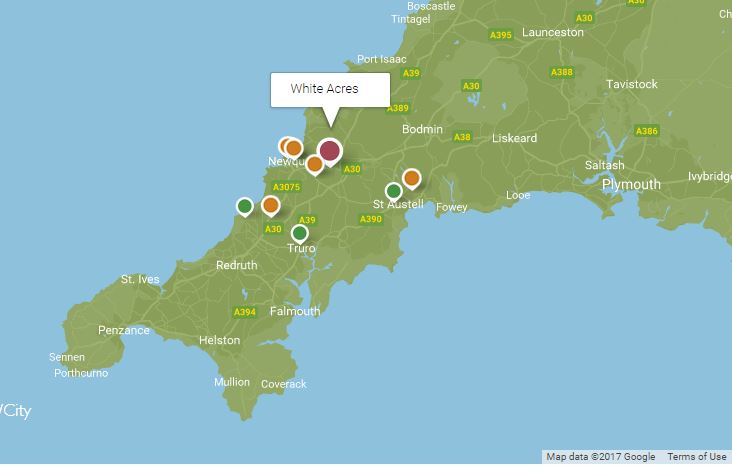 These extremely desirable new plots are available on a first come first served basis, so if you think White Acres could be the perfect lodge holiday home from home for you and your family, get in touch now to arrange your viewing.


If you have been considering holiday home or lodge ownership in Cornwall, then get in touch with the team here at White Acres to come and experience the lodge lifestyle first hand.
View all news