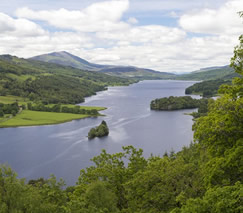 Discover just how great the outdoors is with a luxury lodge at Tummel Valley.
Here you can have an action-packed adventure in Perthshire or relax in the peaceful tranquillity of the Tay Forest. The choice is yours.
You, your family and friends can enjoy peace and quiet right in between two great Lochs with fantastic woodlands and forests, the perfect place to own a lodge near Pitlochry in Perthshire, whatever you enjoy.
Life can go at your own pace at Tummel Valley.
Request a brochure
Arrange a visit