Discover the best of Wales from your own luxury lodge.
The Welsh coastline offers some of the UK's most amazing views and there is no better way to explore it all than from your own luxury lodge at one of our coastal holiday parks.
Owning a lodge in Wales means you can return time and time again, with your own slice of holiday heaven waiting for you whenever the feeling strikes.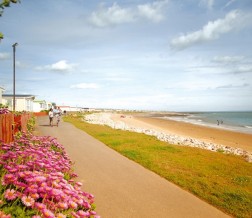 Trecco Bay
With a Blue Flag beach right on Trecco Bay's doorstep, it's a location ideal for families and those looking to create amazing memories in a lively park.
Explore Trecco Bay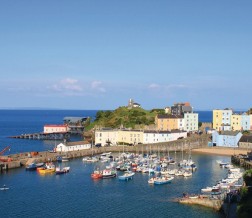 Pendine Sands
Steeped in history and surrounded by incredible landscapes, Pendine Sands is an idyllic location to own your very own luxury lodge – the perfect escape.
Explore Pendine Sands
What's nearby?