Sub-hire your lodge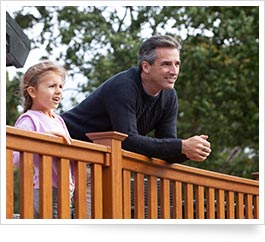 Owning a lodge could be more affordable than you think. Our managed sub-hire scheme gives you the opportunity to earn valuable income towards payments when you are not using your lodge.
We'll take care of everything for you – from making the bookings to ensuring your lodge is as good as new on your return. In fact, many of our owners find they can cover most of their running costs by using our sub-hire scheme. Earnings vary by park, pitch and availability of lodge, contact us to find out how much you could earn.
Already sub-hire with us? Check your bookings now
Owner Login
Ask us a question...