Easter fun days and open days!
If you have been thinking about taking those first steps towards lodge ownership, get in touch and arrange a visit during April or over the Easter break. As well as some superb savings to be had on lodges and holiday homes for sale, plus exciting pitch fee reductions up to 50%, our parks will be hosting some fabulous Easter events and open days throughout April.
Read more about our half price pitch fees and other offers.

Whichever date is most convenient for you, a VIP visit promises the chance to appreciate first hand everything that makes ownership special. As our guests for the day, you and your family can enjoy;
Free family day passes to enjoy the facilities and entertainment on park on the day of your visit
A guided tour of the park and available pitches
The chance to view lodges and holiday homes which meet your needs
A finance quotation, should you want to consider spreading the cost
And most importantly, all your questions answered. No matter how big or small. Our holiday home experts appreciate what a big decision ownership can be, and that's why they are on hand to support you every step of the way, whatever your decision may be.
Why not bring the family along and make a day of it, discovering all that makes both the park and the local area so appealing. Our owners often say that it was the location they fell in love with, before the park or their lodge, so we recommend that the area is a great place to start. All of our parks are ideally located to make the most of the abundance of attractions and scenery nearby.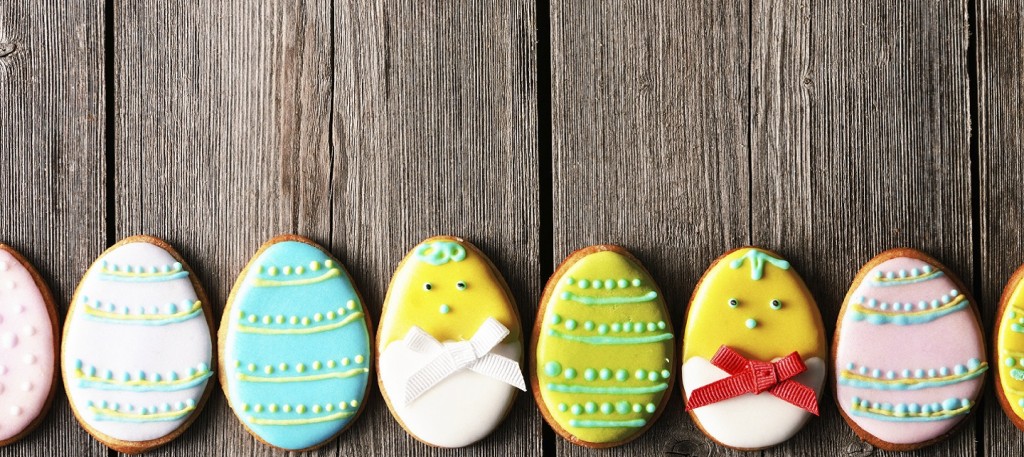 And, if you have the time over the long Easter weekend, our Parkdean Resorts parks will be hosting lots of exciting Easter fun days and events for the whole family to enjoy. Our very own beloved Easter bunnies Sparky and Sparkle will be out to play on many parks, along with their Starland Krew. There will even be bouncy castles, games and BBQs on the showground on some parks. It's a great excuse to get away to the seaside (or lakeside) for a day and combine quality family time with finding out more about your ownership dream.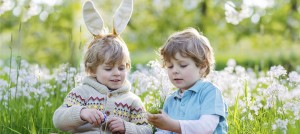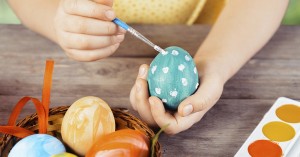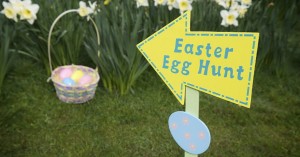 Arrange a visit to come and experience the lifestyle as a luxury lodge owner.
View all news