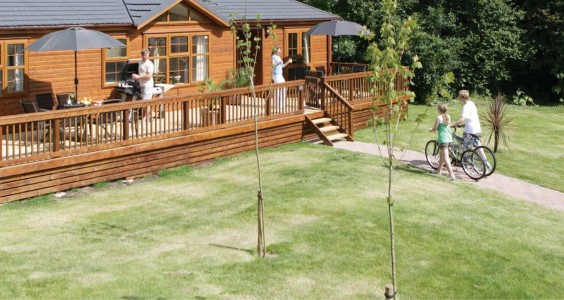 Bigger is better at St Minver
Relax in spacious and sumptuous surroundings when you own our largest lodge at St Minver.
Combining tranquillity with natural beauty, St Minver is the perfect location to own your own holiday lodge.
Imagine endless holidays away whenever you wish, either exploring the Cornish countryside, it's many beaches or, just relaxing on your very own private verandah – in style!
Our largest lodge on park has just come up for sale, so don't miss out… the Heritage Glade is a huge 47x20ft overlooking our stunning development water feature. With lots of incredible features including a complimentary full inventory with electrical goods including a TV, en suite and family bathroom and private parking, this amazing 3 bed lodge is a must have for any family wanting to escape at a drop of a hat.
Viewing is strictly RSVP only so please click here to arrange an appointment.
View all news