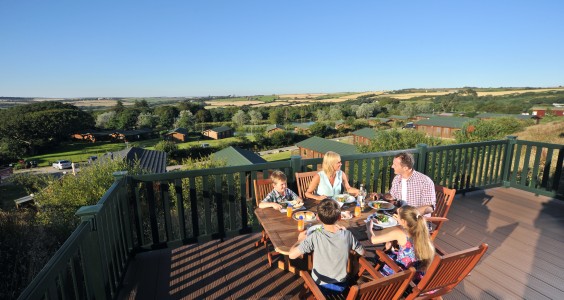 Bank Holiday and Open Days
Looking for something to do this Bank Holiday weekend? If you have ever contemplated the idea of lodge ownership, then this weekend is an ideal time to arrange a visit to your favourite Parkdean Resorts UK park, to find out a little more about owning your own lodge holiday home.
This Bank Holiday weekend, our parks will have everything from BBQs and refreshments on the showground, bouncy castles for the kids, music and entertainment, and our lodge experts on hand to support you with any questions you may have about ownership.

It's the ideal time to combine a great day out (hopefully in the sunshine!) with a fact-finding mission about how you can become the proud owner of your very own luxury lodge.
Our stunning luxury lodges have to be seen to be believed. Modern holiday homes have come along in leaps and bounds over recent years, now promising the stylish, practical and spacious experience you'd more likely expect from a penthouse apartment rather than a typical 'holiday home'.
With dramatic features such as skylights, velux windows, wraparound decking and sliding and patio doors, a lodge makes an impact from the moment you step inside. And it's not just the appearance and clever use of space and light that impresses our owners, it's the practical and well-thought-out storage features throughout, and particularly the integrated kitchen space. Step inside and see for yourself…!
We hope to welcome you to one of our beautiful parks this weekend. Arrange your VIP viewing today!
View all news